A hearty congratulations to Gucci Mane and his wife, Keyshia Ka'oir, for the birth of their second child, a daughter. The 43-year-old rapper shared a heartwarming Instagram message on Thursday announcing the birth of their child.
In this article, we will talk about Gucci Mane's wife and kids.
Who is Gucci Mane?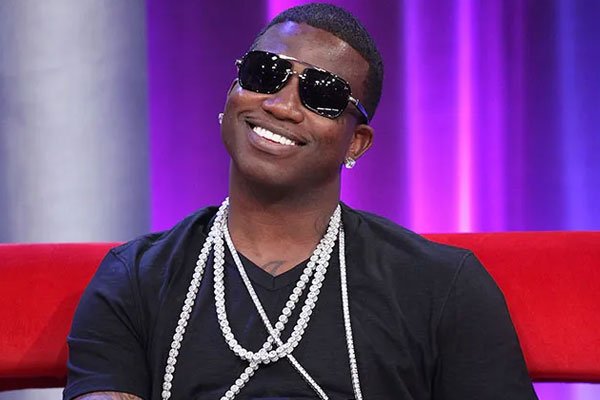 Radric Delantic Davis is an American hip-hop singer and recording artist who popularised "trap music," a type of hip-hop. He started composing rhymes when he was young and got into rap music when he was 14.
He independently published the album "Trap House," which featured the song "Icy," on which his friend and fellow rapper Young Jeezy sang. In the following years, he released a series of indie CDs and studio recordings. His second album, "Hard to Kill," was shortly published.
Mane has released several mixtapes over his professional career and also made a few film appearances.
Who is Gucci Mane's Wife?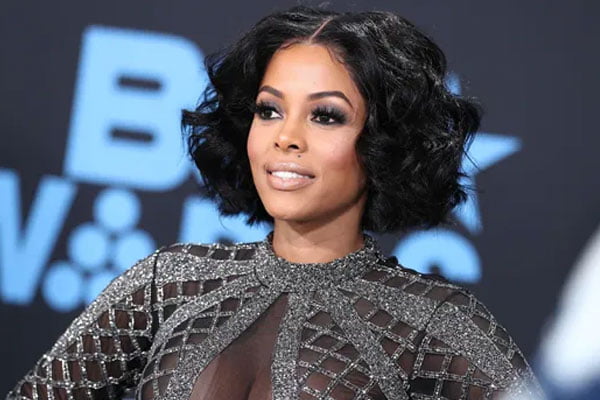 On 10 January 1985, Keyshia Watson was born in Kingston, Jamaica. In 2009, Watson started taking acting lessons, and a year later, she got the lead role in her debut video.
The Timbaland & Drake song "Say Something" is where Keyshia Dior Watson (also known as Keyshia Ka'Oir) first appeared.
She claimed the filmmaker desired a "character" rather than just a picture-perfect young woman posing for the camera. Keyshia was the ideal choice for the video because she had already taken acting training.
As of November 2019, Keyshia owns the 2009-founded Ka'Oir Cosmetics, Ka'Oir Fitness, and Ka'Oir Hair brands. In 2017, she tied the knot with Gucci Mane. Keyshia works as a model, entrepreneur, and social media influencer.
She routinely shares pictures of her baby on her Instagram feed and advertises Ka'oir Fitness, her company.
How and When Gucci Mane and Keyshia Ka'Oir First Met Each Other?
Mane and Keyshia first met each other when Keyshia was featured in a video in 2010. At first, she hesitated to go out with Mane. On the other hand, Mane was already in love with her. Later, they agreed to date each other.
Mane said that he was attracted to her because she was resilient and she was a survivor. He added she was always there for him during his difficult journey to health.
While Mane was in jail, she used to talk to him five or six times a day on the phone and encourage him to eat better.
View this post on Instagram
About Gucci Mane's Kids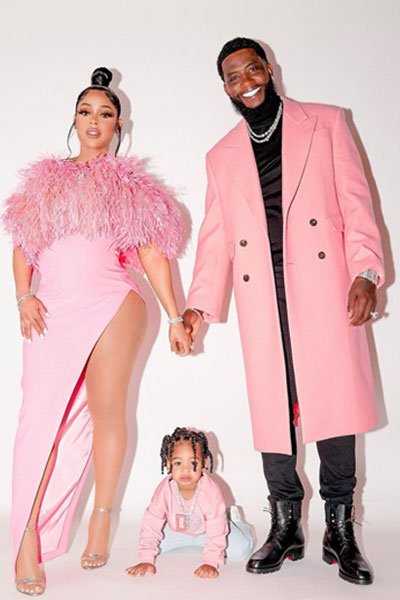 Radric Delantic Davis and Keyshia posted pictures of the couple cradling their infant daughter, born on February 8, at the hospital. The arrival of our little princess! "Beautiful & Healthy!" The couple revealed the name of their daughters, Iceland, and it was an intriguing déjà vu experience.
The couple has chosen the siblings' names to be quite similar. Although Iceland is the couple's second kid together, the couple also shared a 2-year-old son named Ice Davis. Keitheon is the name of Mane's other kid with ex-girlfriend Sheena Evans.
Three children were born to the creator of Ka'Oir Fitness from a previous relationship: a son whose name has never been revealed; two daughters called Sade and Dior. Keyshia prefers to keep her older kids out of the spotlight.
Frequently Asked Questions
1. In Which Year Gucci Mane Released His First Album?
In the year 2001, Mane released his first debut album.
2. Which of Gucci Mane's Songs is the Most Popular One?
With a total of 1.6M views, "I Get the Bag" is Mane's most-liked song.
3. What is Gucci Mane's Net Worth?
As of 2023, Mane's net worth is estimated to be around $14 million.
Conclusion
We have done our best to provide you with what you are looking for. Congratulations to Gucci Mane and Keyshia Ka'Oir for their recently born baby girl, Iceland.