Whether you are a business-class hero or working-class hero. The real contentment comes when we start to live in our dream home. However, the purchase cost may be huge, but do not let this discourage you. Lending organizations are available in your local area to help you. These financial organizations have set up specific plans for home loans for self employed. The best part is that you would have 20-30 years to repay the loan.
Before looking for the lending organization for a home loan, let these few things sink in your mind. We are here to provide you with well-researched tips to help you get a home loan if you are self-employed.
1. Lender provides appraisal methods:
When you choose the home loans for the self employed option, the lending organization will make you aware of the appraisal methods. If you are hiring the best financial institution for your home loan needs, they will inquire about the audited balance sheets. Also, you will be asked to show the documents regarding the profit and loss accounts. So never fail to prepare and submit these documents on their table, and it will help them get a better idea about how your self-employed business is running.
2. File your returns with caution:
Do not fail to file your income tax return bill properly while visiting the financial institution to take home loans for self-employed. These files should be submitted on time to create a good reputation. An experienced service provider will inform you through phone or email to bring these files before sanctioning the home loan. Most lenders check the last two years of IT returns, so these records in your hand will decide whether you are going to get the desired amount of money or not.
3. Hire when your business is going well:
If you are planning to choose home loans for self-employed options in a financial institution, make sure your business is going well. If the business growth is not up to the mark or still not in the stage of earning the required profit. Do not take a loan amid a financial crisis because you will not get a positive response from the lending organization. When your business is thriving, you are all set to knock on the financial institution's door. You will get the home loan this time quite quickly.
4. Consider door-step assistance:
Most of the business owners do not have enough time to spend time with the financial institution to complete the procedures and formalities to take home loans. Therefore, the best lending organization offers door-step assistance to get home loans for self-employed, find someone in your local area who helps you get the loan. Just inform your office location to the lender, give an appointment time to them, and the professionals will reach out to your place.
5. Good credit score matters:
It's much easier to approach a financial organization in your local area. They will help you to get the home loans for self employed at the earliest. All you need to offer is a larger down payment and holding a good credit score. If you are not sure about your credit score, just show the documents of your home, property, or income. The lending organization will help you know about your credit score and assist you further.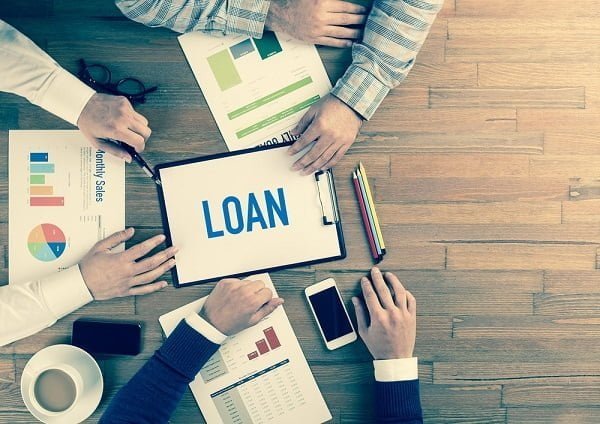 All information mentioned above is vital for you to get home loans for self-employed. Money can't buy happiness, but it can buy you a home that will give you happiness. So go for the best home loan provider with low-interest rates in your area and get your home sweet home.