As we approach the end of winter and look forward to spring, there's something else to be thinking about – deep cleaning.  Spring cleaning is pretty common, after all, and now that we're approaching it, there's a lot for us to think about.  This is especially true here in the Sydney area.
After all, we have a lot to contend with when it comes to cleaning our homes.  There are specific ways to handle trash here in the area (including the suburbs of the city), so sometimes it can be a bit of a handful to try to deal with it.  Another concern that many of us have is whether or not our trash is going to end up dumped in a landfill or otherwise have a negative impact on the environment.
As we can see on this page, there are a lot of issues that we are contending with in our country.  A lot of them are environmentally related, so it's probably no surprise to you that it's such a concern for many of us.  One way to combat this is to find a trash removal company that has "green" policies.
We'll delve into that a bit further later on, of course.  For now, let's discuss how garbage removal works in the first place and why it's something that you may want to consider moving forward.  It's pretty simple, thankfully.
What is a Trash Removal Service?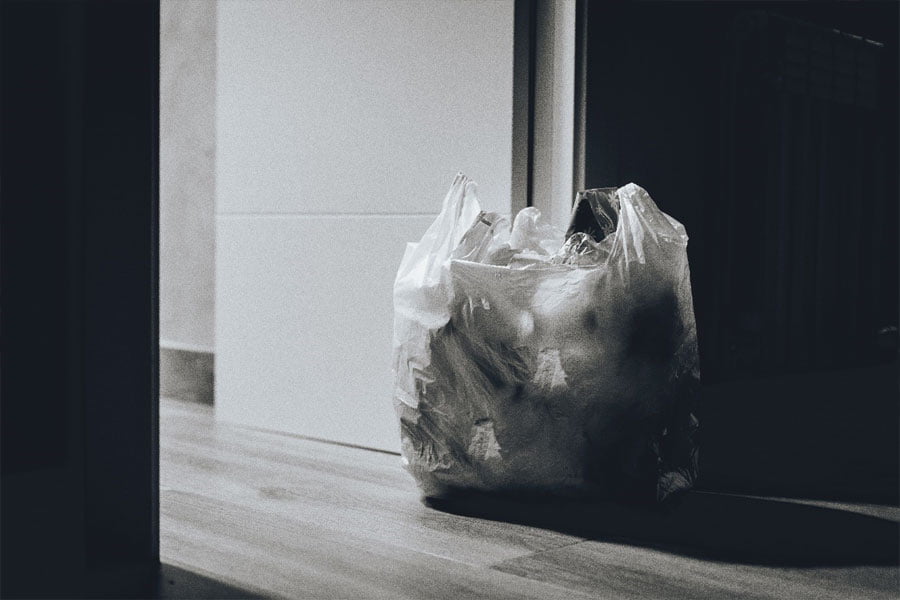 Before we tackle anything else today, let's discuss what a trash removal service is in the first place.  You may have also heard them called "junk" removal since there is a difference between garbage vs. junk removal.  While it may seem like a needless minutia (and you're not wholly wrong), it is worth noting if you take to the internet to find one that suits your needs.
Getting specific, Junk removal refers to the process of clearing out unwanted or unneeded items from your home, a business, or any other type of location or property.  Typically, though, it's for the home.  That's the main context that we'll be working with today, at least.
As far as what it involves, it's quite simple, really.  Usually, the company will end up removing and disposing of various types of junk.  This could include old furniture, appliances, electronics, yard waste, and general clutter – and more often than not, it'll be something that you come to an agreement upon prior to them arriving.
Now, perhaps you're thinking that you could easily do such a thing on your own.  While that isn't entirely inaccurate, so to speak, it is important to remember some of those rules and regulations surrounding junk removal in your city.  If you aren't entirely sure how it works here in Sydney, consider checking out sources like this one, www.ridly.com.au, or check out other places online.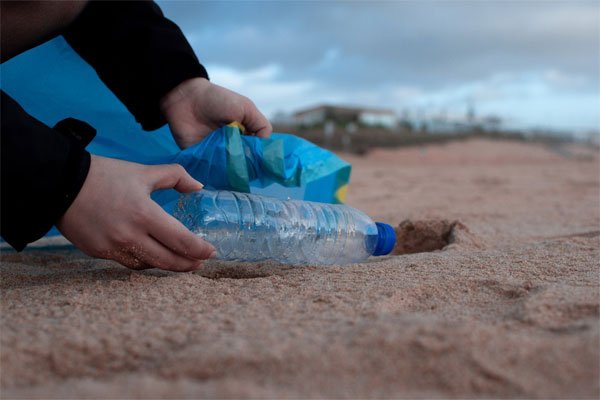 While we'll cover this more at length in the next section, for now, just know that junk removal services can assist in safely and efficiently removing all sorts of items, most of which we listed above.  This way, you can be certain that they'll be properly recycled or otherwise disposed of without having to stress.
Junk Removal Vs. Trash Disposal
Now that we've established what junk removal is, we can get into some of the nitty-gritty here.  For the most part, the distinction between these two comes from the purpose behind hiring them / bringing in their assistance.  Trash disposal services are something that most of us are familiar with.
They're the trucks that pull up to our homes to empty the bins that we've put on the curb, and when they arrive depends on where we live in Sydney or the surrounding suburbs.  While there are some specific days that allow for appliances or other large items to be picked up, it's not often.
In contrast, the junk removers are the ones who can handle big jobs like that.  What are some examples of items that the normal trash pickup can't take?  Well, metal scraps are big ones, along with mattresses, bed frames, or any furniture that's large and bulky.  Obviously, appliances like a washer, dryer, oven, or refrigerators are a special case as well.
Additionally, it tends to be frowned upon if you decide to dispose of medical waste or building materials – really, anything that seems overly bulky or potentially hazardous isn't likely to be accepted.  Just something to bear in mind moving forward.
So, bulkier pick-ups and larger jobs, in general, are the perfect time to bring professional junk removers in.  That's why they exist, after all – as we said, there are typically restrictions on what you can put outside during the normal week.  Special event days are fairly rare as well.
One final aspect of this that is pretty important to remember is the fact that these types of services can also help to recycle or otherwise repurpose the items that you're throwing out.  For example, if you're disposing of a bed frame because you got a new one, the junk removal service may be able to refurbish it and donate it to a family in need in your neighborhood.
Is a Garbage Removal Service Worth it?
Another big question that many people have is whether or not it's worth it to hire a service like this.  It does cost money, so that's a worry for some folks.  Thankfully, it tends not to be very expensive, depending on the company you choose.
In Sydney, there are plenty of more affordable options.  Heck, you can find a junk removal service for as low as sixty-nine AUD.  Of course, you'll probably want to call them first to get a quote.  Most will do that part for free and discuss with you what might be involved in the process.
The fact that much of what we throw out using this method will be repurposed or recycled is also pretty important when it comes to whether or not we consider it "worth" it.  The thing is, even if you aren't all that worried about the environment, knowing that we can make a difference in our communities is rather invaluable.
Now that we're approaching the time when spring cleaning is huge, there's going to be an increased demand for these services.  If you've been debating on whether or not to go through with hiring one, then you may want to take this as a sign to do so!
After all, with the increased demand comes lower overall availability, so that's just something to keep in mind.  Scheduling can get somewhat challenging depending on the time of the year and even the time of day.
Another thing that we'd like to highlight is the fact that when you do decide to schedule junk removal services, there will be a consultation stage that makes things pretty simple for us as customers.  You'll be able to get a price quote, of course, but there will be a few other things involved well.
Most notably, you'll be explaining what items you'll want to have taken away and how you'll denote them.  That could be with Post-it notes, colored tape, or anything else that you can think of!  This way, you can be sure that your non-junk items will be safe.