The right logo can play an essential role in boosting your business success. It determines the worth of your business in the initial phases. So, wouldn't it be a wise decision to spend on a good logo? The catch here is that no good logo is cheap; it comes with a cost.
Although logos are crucial for your business, many owners still hesitate to spend on them. Expert designers at Creato believe that when you put in the effort and budget, the result you receive from the logo is always commendable.
Are you looking for a professionally designed logo for your Sydney-based business? Creato can put up the show and help you get the best designs reflecting your business credibility.
Famous Costly Logos
Everyone generally knows how much a logo costs. However, rarely do people have an idea about the actual cost of the logo. It is important to note that some of the best logos are worth over a million.
Here are some of the most expensive logos of all time:
Accenture
Posten
BBC
Pepsi
Belfast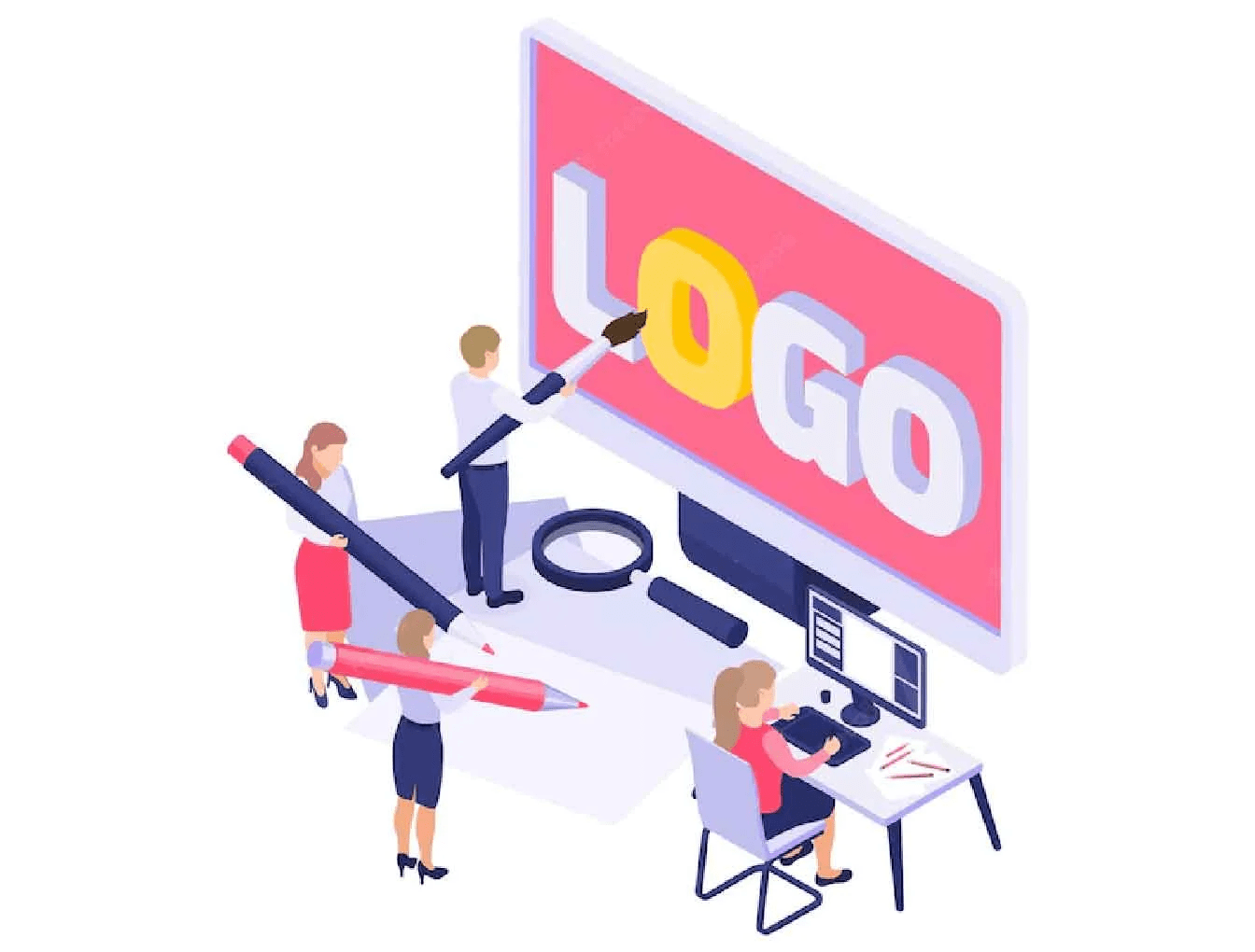 Why is Logo Design Expensive?
Logo design is not an easy task, but a lot more than what it looks like. One of the main reasons logo design is so expensive is the detailed procedure that goes into it. Some of the prominent reasons why logo design is so expensive include:
Manual Effort: If you think that machine does all the work in logo design, you're wrong. A lot of manual effort goes into designing the logo, especially regarding research, creativity and design creation. While you can always choose templated ones, they will not help you achieve significant results.
Research Time: Logo designing isn't a one-night process but takes time. The research time for logo design is insane. A team of professional designers often sit together to brainstorm these logos after conducting thorough market and competitor research.
Industry Standard Meeting: Meeting industry standards is essential. Thus, these professional designers always cater to the client's requirements and the industry's requirements. They work on creating designs that comply with the latest trends and developments.
Market Analysis: Professional logo designers often conduct a market analysis before designing the logo. They check what the current trends in the industry are and what the competitors are doing. This helps them get an idea of what they can do but in a different way to help maintain the uniqueness of the business.
Idea Creation: Brainstorming gives birth to various ideas for logo design. Well, some professionals constantly brainstorm and create an idea per industry standards.
Pitching and Delivery: After creating a design draft, they pitch the design to the client and deliver it. All professional designers maintain the decorum and ensure the delivery of the design within the deadline.
Rework: No designer is ever hesitant about doing a rework. As professionals in their field, they carefully listen to the client and eventually rework it to provide the best results.
Is an Expensive Logo Worth It?
Yes, absolutely. An expensive logo is designed to give special and extra importance to all the business elements. This plays a vital role in ensuring the right things are delivered. Furthermore, it also plays an essential role in conveying the brand message correctly.
A professionally designed logo is usually more expensive due to the abovementioned factors. The expert designers ensure to convey the message thoroughly from the logo. As a result, it paves the way for a better understanding of the business. If the customers have clarity about the business, it becomes easier to sell the products. That is precisely what these expensive, professionally designed logos do. They help create brand awareness in the initial stages and then boost conversion rates and sales.
You Get What You Pay For
When you plan to invest in an expensive logo, you must always know that you get what you're paying for. Even today, when the importance of logos cannot be underestimated, various business owners still shy away from investing in a logo. If you invest in an expensive logo, you will get an authentic replica of your business. It plays an essential role in fostering brand awareness. Furthermore, it will also help to establish brand credibility through strong visuals. It is worth the investment and enables you to achieve what you're investing for.
Conclusion
Professional logo designs have become the basic requirement for businesses. It is one of those elements that play an essential role in creating a strong brand identity. Businesses of all sizes must ensure investing in a good logo design. With the expertise of professionals like Creato, things can become much easier, especially regarding professional design delivery. They are experts in delivering high-quality logos that will help you generate a high return on investment. As a result, it will also help you achieve the end goal of your business success.
So, don't wait any longer to give your business a boost. Contact the professional designers at Creato to get the best logos!