Arguably, the best method to benefit from the country's continued prosperity is to invest in real estate in Cambodia. Phnom Penh is home to numerous multinational corporations, like Samsung, Nike, Toyota, and others, driving up the demand for real estate.
Cambodia permits and actively promotes international investment more than any other country in Southeast Asia. Foreigners should always consider investing in Cambodia because many affordable real estate properties are available. IPS Cambodia can help you unlock the most lucrative opportunities for buying property in Cambodia.
Best Real Estate Investment In Cambodia
Colonial-style Apartments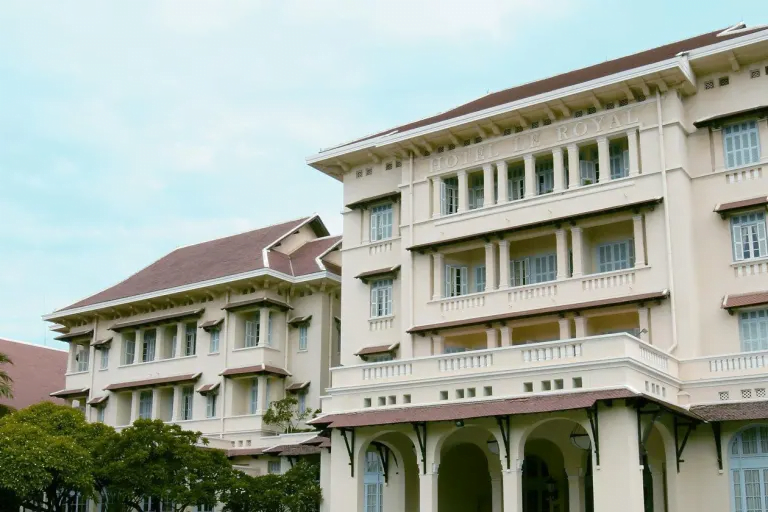 While there are many properties you can invest in as an expat, colonial-style apartments are one of your finest choices. These can be found anywhere in the nation and serve as a reminder of the period between 1867 when the country was under French protection, and 1887, when it joined French Indochina. There were many French colonial buildings constructed at this time.
When buying colonial apartments, it's common practice to renovate the building in line with contemporary market demands while preserving most of its original design. Other investors also turn around these outdated apartments to sell for more money.
Hotel & Resort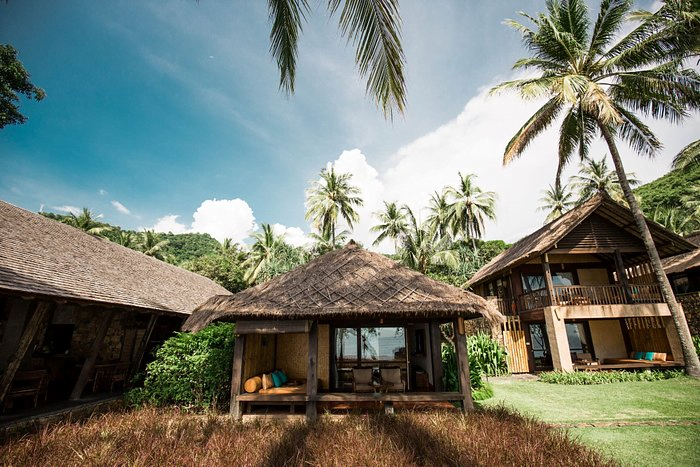 In general, residential real estate is the preferred investment choice for most investors. However, investing in real estate for the hospitality sector, particularly for resorts, hotels, and serviced apartments, can produce excellent profits more quickly than doing so with residential properties.
The usage and profitability of hotels, resorts, and serviced flats are sure to be high because most people utilize them for business trips, vacations, and other purposes. There are also conditions with many developers that provide guaranteed buyback. It means that the developer will acquire the unit back after a set amount of time has passed since a buyer purchased it, such as a serviced apartment. It implies that your money is returned in addition to any potential earnings.
Condominiums & Apartments
Purchasing apartments and condos is the most common investment for overseas investors. Residential real estate investment is a prudent financial decision given that Cambodia has one of the greatest average rental returns among Southeast Asian nations, with a recorded 6 to 8% annual profit.
Furthermore, because the costs are reasonable, foreigners can spend little money to invest in these houses. The average price for residential real estate is $110,000. It is essential to invest as soon as possible because their valuations, whether apartments or condos are only anticipated to rise once the economy stabilizes.
Commercial Units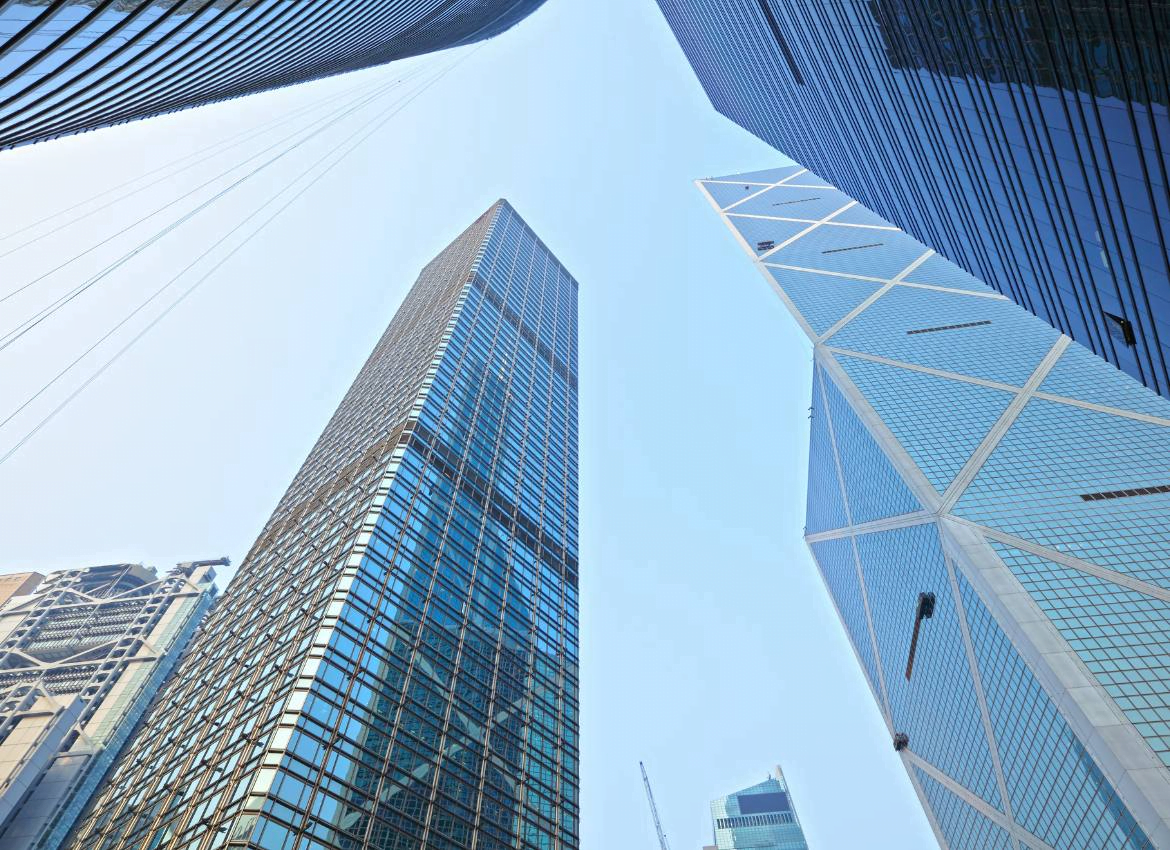 Office space and commercial properties should be next on the list of investments for expats like you. Since these areas frequently have strata titles—the only type of property title that foreigners are permitted to purchase in Cambodia—it is simple to purchase them. Additionally, leasing your commercial space to a company might result in significant financial gains. The commercial real estate was only worth $600,000. Since the value of commercial buildings is only anticipated to rise, investing as soon as possible is preferable to beat out other investors and receive large yields.
Best Location to Invest in Cambodia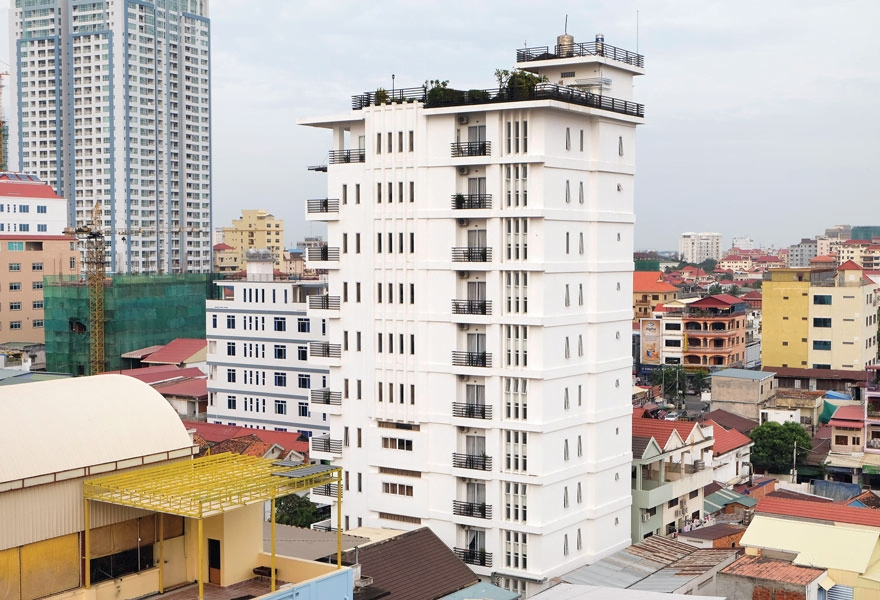 PHNOM PENH
Phnom Penh, the busy metropolis of the country and the epicenter of its growth, has a population of over 3 million and is rapidly growing. Phnom Penh is where the most important economic and political events take place.
Any visitor to Phnom Penh will find something to interest them, from its street markets and casinos to its exceedingly authentic French cuisine. Temples in the city are among the most elaborate in the world, and they are only surpassed in size by the city's increasingly lofty business area.
DAUN PENH
The principal central business area (CBD) of Phnom Penh is Daun Penh. It is the location of the city's Central Market, its primary business district, various government buildings, the riverfront, and Wat Phnom.
Daun Penh is the first of three areas in the capital of Cambodia that should have the most long-term growth.
CHAMKAR MON
Chamkar Mon is a neighborhood in Phnom Penh's southern city center, home to some of the city's most affluent residential areas.
The "BKK" neighborhoods, notably BKK1, BKK2, and BKK3, are renowned for their large villas, extensive selection of upscale eateries, and top-notch international schools.
Aeon 1, the biggest mall in the city center, is also in BKK. The most desired area of central Phnom Penh for living and doing business is quickly becoming Chamkar Mon.
7 MAKARA
7 Makara is less central (and more expensive) than Daun Penh and Chamkar Mon, located west and farther from the river, respectively. However, experts believe that Phnom Penh's future growth will occur primarily in this city area as urbanization progresses. It is easy to understand why 7 Makara will most likely be absorbed into the city center within the next ten years. Values would rise to levels seen in the city center as a result.
SIEM REAP
The second-largest city in Cambodia is Siem Reap, situated on the outskirts of Angkor Wat. Naturally, the surge in tourism in Cambodia will boost Siem Reap.
With very few exceptions, the only area in Siem Reap where visitors can locate luxury flats tailored to them is in the city center.
Land and houses rather than flats are typically for sale on the city's outskirts. They remain wise investments for buyers who don't mind a convoluted title structure and some minor maintenance.
SIHANOUKVILLE
The coast and islands surrounding Sihanoukville, four hours from Phnom Penh, are home to some of Southeast Asia's top beaches. Between 2016 and 2018, Sihanoukville's property values doubled thanks to a surge in Chinese foreign investment.
Sihanoukville still offers some of Asia's most affordable beachfront and beach-view real estate. One can find absolute beachfront land for less than $30 per square meter in the cities' environs and islands.
Why Choose IPS Cambodia as Your Real Estate Agent?
IPS Cambodia is the leading choice for individuals wishing to purchase real estate in Cambodia in desirable areas at competitive costs. They cover the thriving cities of Phnom Penh, Siem Reap, Sihanoukville, Kandal, and Battambang, and they are steadily expanding their territory to include additional provinces in the nation.
The committed staff at IPS Cambodia isn't just enthusiastic about what they do and personifies ethics, dedication, and client pleasure. The staff at IPS Cambodia constantly prioritizes the customer's interests and works to negotiate the best deal possible on that client's behalf. Because of this, they have many devoted clients who only utilize IPS services.