With time, online marketing and selling products have turned the life of many businesses and brands. In fact, so much so that many businesses are now creating their yearly business plan and growth strategies based on effective digital marketing strategies and increased engagement.
If you are looking for a digital marketing company to elevate your brand and business online in Sydney, Crunchy Digital marketing experts are at your service.
They create a center where all the efforts of aesthetics, engagements, and strategies are put in to make your brand seen compared to others. From website creation to social media marketing, crunch digital services have the best team to boost your digital presence in Sydney. Let's see how
Services Offered by Crunchy Digital
Search Engine Optimisation (SEO)
SEO is a process that enhances the visibility and ranking of a page or website by improving the data and keywords people use to search for any information online. Overall, it increases the brand's organic traffic and creates a strong digital footprint.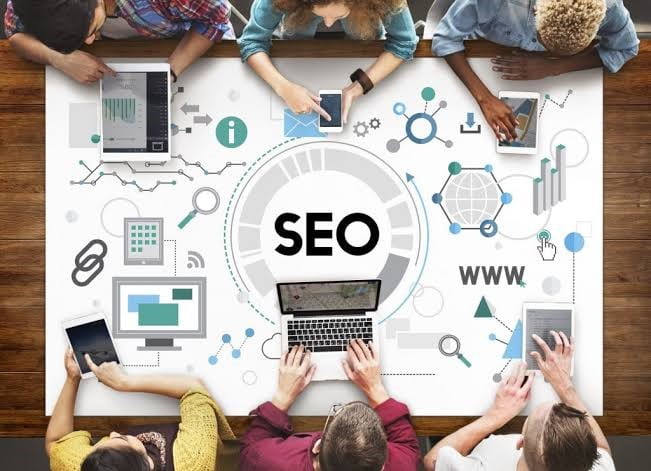 How SEO Helps Businesses in Sydney?
It increases the number of visitors to your website by improving the rank on the search engine results page through relevant keywords.
It helps get more leads as more and more people visit your website for products or services offered by the website.
SEO improves brand reputation and builds trust in the eyes of visitors.
SEO provides long-term benefits because once the website is maintained per keyword and content strategy, new visitors will keep coming daily.
Search Engine Marketing
SEM manages online advertisements targeted with certain keywords. Brands have to pay advertisers when anyone clicks on the ad. There are two types of SEM- Search and display ads. While SEO increases overall visibility, SEM is shown to people when they search for a particular keyword. It also saves costs as businesses only have to pay for genuine customers.
How SEM helps Businesses in Sydney?
It helps increase website traffic and genuine visitors interested in buying the product or service.
It's cost-effective as you will only have to pay when someone clicks your ad.
It helps create brand awareness as the brand gets free exposure on someone else's search page.
A brand can know the niche of the customers as SEM enables it to count and view the number of clicks, engagements, and conversions.
Social Media Marketing and Management
In this marketing technique, brands use social media platforms like Instagram, Facebook, LinkedIn, Twitter, etc, to promote their brand and its products/services. It helps in customer engagement, and many small and homegrown businesses in Sydney have benefitted from SMM. Many small or medium-sized brands have been generating sales and getting customers only by making social media accounts on different platforms.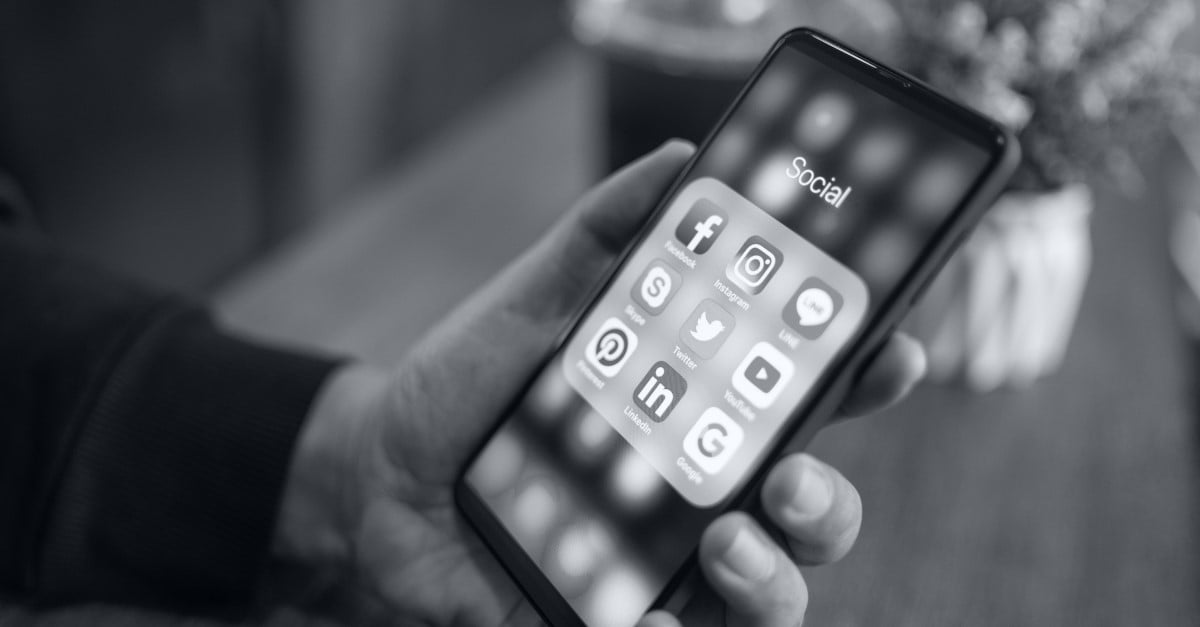 How does SMM help businesses in Sydney?
SMM increases the brand's visibility, recognition, and loyalty as it directly engages with its present and potential customers.
It is shown that brands with social media accounts can generate more sales and leads compared to those with only websites.
The content you post online helps the customer know more about your brand and its values.
It improves the ranking and visibility of a page on a search result page.
Website Design and Development
Every brand has a unique website or web page showcasing everything about the brand. From products to the brand, their categories to contact information, everything you want to know about a brand is provided there. Website design and development involves content, coding, typography, images, description, and other things. Remember that website development is a continuous process, which means changing data, generating trendy keywords, updating new products, fixing bugs, etc.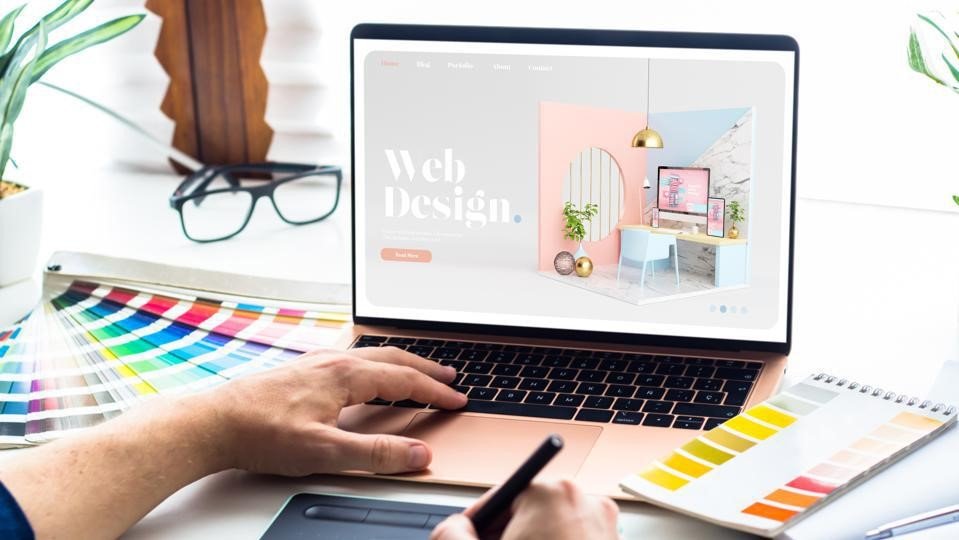 How Does Website Design and Development Help Sydney Businesses?
A website showcases the brand's main product or services, which drives leads and sales.
It helps your business become easily discoverable online, where potential and existing customers can buy.
It helps the brand to reach more people as websites and their products are easily accessible and visible to the tech-savvy population of Sydney.
Conclusion
Now you know that with the changing tech-savvy population of Sydney, how important it is to make your brand look and feel pleasing and trustworthy in the eyes of customers. However, for that, you will need a reliable digital marketing company that can understand your brand's niche and its values to present it in front of the world.
Crunch Digital Services is one of the top digital marketing companies in Sydney, providing successful and customized marketing campaigns per your brand. Their team can make your business and products be seen better compared to competitors and strategies to make your digital presence successful. Select from their packages and stay ahead in the digital presence and appearance competition.