Are you thinking about renting out your property? If so, there's something to be said about building positive relationships with your tenants. After all, these people will be living on your property. In order to get the most out of your time as a landlord, here are some tips to help you build positive relationships.
Look For Reliable Tenants
Firstly, in order to have a solid connection with your tenants, you'll want to be sure that you're only renting to tenants who are reliable and honest. An important step in this process is to use tenant screening reports to ensure they're people of integrity who will treat your property with the respect and care it deserves.
Additionally, you could always search for potential tenants by working with a realtor who is well-versed in how to spot quality tenants or simply using online sites that make it easier to connect tenants with landlords. Either way, always make sure you're looking into the tenants who want to rent your home.
Offer a Welcoming Gift
Once you've screened potential tenants and feel ready to get the ball rolling, it's time to sign a lease and offer them the keys. As they start the move-in process, don't ignore the fact that a welcome gift could be a great way to get the landlord-tenant connection off to a good start.
After all, it's hard to ignore something as personal as a welcome gift as a new tenant, and it can help to make things more personable between you and your tenants. While you want to maintain a professional line between you and your tenants, kind gestures and human interaction are always a plus, no matter what line of business you're in.
Provide Easy Communication Support
It can be frustrating for tenants who find it difficult to get in touch with their landlords when needed. Although you'll want to be careful about how you stay in communication with tenants, as these people are renting out your home and don't need to know your personal information, providing them with an email or app to stay in touch is key to successful landlord-tenant communication.
From repair requests to rental questions, allowing your tenants to get in touch regarding concerns is part of being a reliable landlord. It can serve you well when it is time to look for new tenants. Plus, the better the communication with great tenants, the more chance you'll have of reducing tenant turnover.
Be Helpful with Repairs
If you want to maintain a solid connection with your tenants and have reliable people renting your home, don't ignore requests for repairs. While you may have things stated in your lease that pertain to what's your responsibility or theirs, if the repairs are yours, then make sure you get them taken care of in a timely manner.
For example, if your tenant's AC goes out in the middle of the hot summer, nobody wants to stay longer than necessary in that kind of situation. In fact, it can be dangerous for them depending on the climate, so when timely repairs are requested, do what you can to get them handled as soon as possible. Having a property manager to help you so that you can always help your tenants is a good practice for top landlords.
Always have a Lease
A lease may seem invasive if you're renting it out to people you know. But a lease can serve both of you well. It can ensure you're protected should anything go wrong with your tenants, and it can also help to protect them. Take time to come up with lease terms that are fair to both you and the tenants, and don't forget the importance of landlord insurance while you're at it.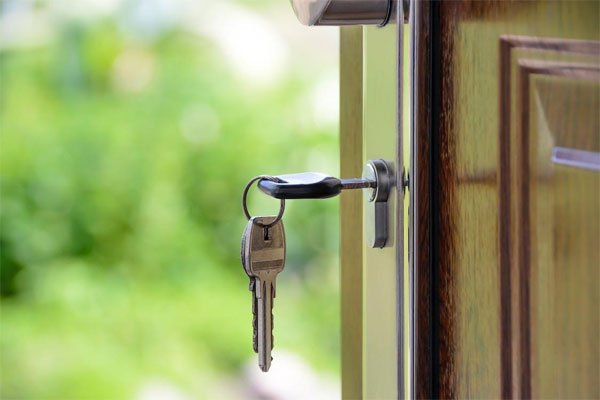 In Conclusion
As you rent out your home, make sure you find great tenants but also do what you can to build solid landlord-tenant relationships. It's much better to have a good relationship with the people renting out your property than it would be otherwise.