If you own a vehicle, it's likely an important part of your life. It gets you back and forth to work, enables you to get out and shop, allows you to easily visit friends and relatives, and so much more.
However, while you may be diligent with regular oil changes and necessary repairs, are you really doing everything you can to keep it in great condition? If not, or you just want to double-check that you're on par, we're happy you're here because we've got some tips that could help.
A Warning
In the unfortunate event of an uninsured driver hitting you, you can always utilize body shop estimator software to find out how much it's going to cost you. Unfortunately, there's no way to calculate how much it will cost you if you ignore warning signs that something is wrong with your vehicle.
If you see warning lights, detect unusual sounds or smells, or notice anything else that seems a little "off," you need to see a professional ASAP. Failing to do so could result in budget-busting repair fees and a whole lot of headaches. Not to mention unnecessary wear and tear.
Those Tires
Tires are the "feet" of your car, and as such, they need always to be taken care of. Unfortunately, all too few people give them much thought until it's too late. To help maintain your tires and ensure they have the longest life possible, you need to make sure they're balanced, rotated, and checked for air pressure.
It's also important to recognize the difference between all-season and winter tires. If you live in a climate with cold weather, you must have winter tires on your vehicle as soon as the temperature drops.
If the tires appear to be overdry, have cracks, or are deteriorating in any way, it might be time for new ones. Visit a local retailer or use a tire price calculator to find an affordable solution. The last thing you want is for a passenger to sue you due to an accident caused by bad tires.
Interior Protection
When it comes to your car, you want the interior to look as good as possible. To do this, you can use a few simple tricks. First off, get some seat covers for both the front and back seats. Not only will these help keep things tidy in case of spills or other dirt and debris, but they could also boost your resale value later on down the road.
Secondly, use a few small mats that can trap dirt and moisture. Place these around the sides of your seats as well as underneath them to help keep things clean and dry.
Finally, use a few air fresheners. Not only will this make it smell much better inside, but it'll also make it much more inviting for passengers who may want to take a ride.
Wash and Wax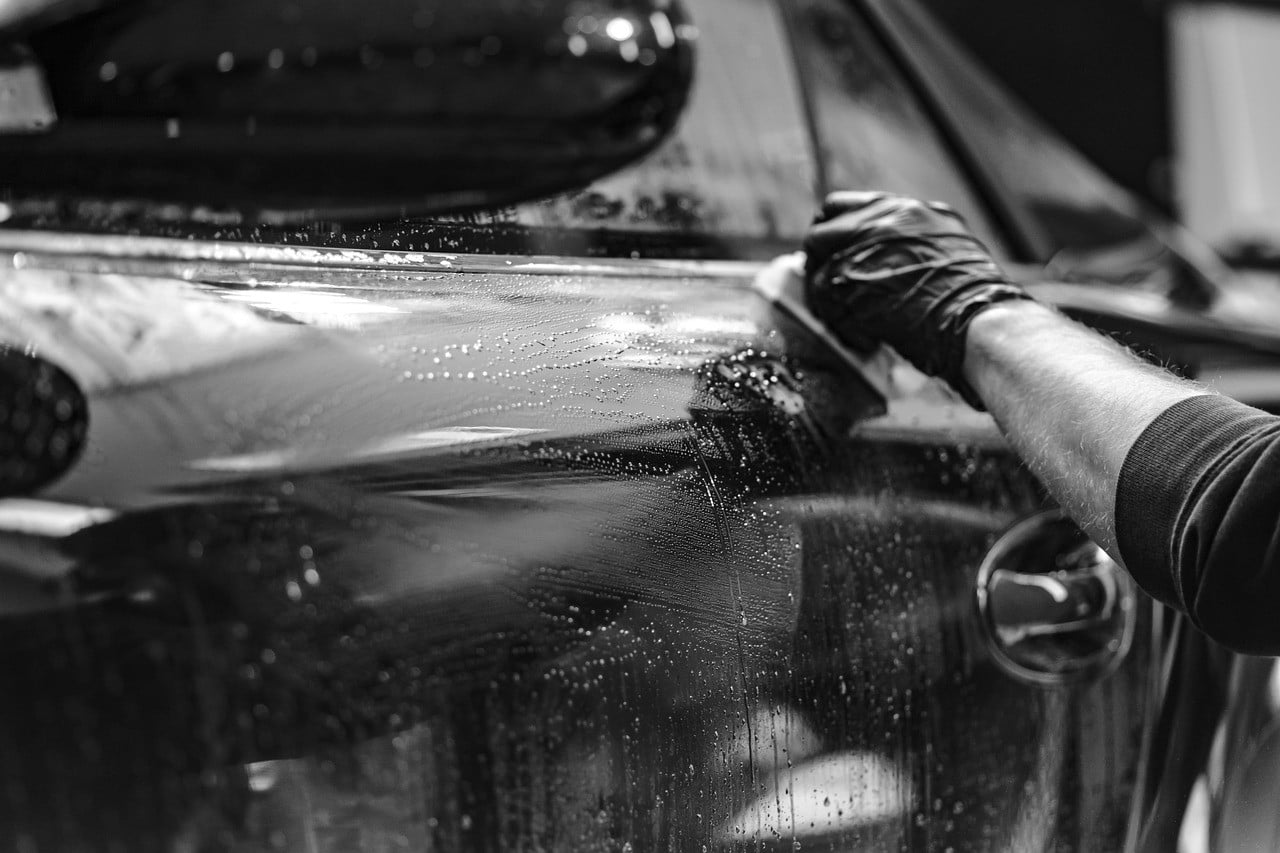 When it comes to maintaining its condition, cleaning your vehicle is an extremely important part. However, you can't use just any cleaning product. What you put on the exterior will directly affect how it looks in the long run. So, be sure to invest in quality cleaners that won't strip away the paint or cause any other damage.
When it comes time to wax, use a product that's specifically designed for cars and follow the instructions carefully. This will help protect it from fading, scratches, and other forms of weathering over time.
Taking Care of Your Car on a Budget Is Possible
It can be easy to think of taking care of a vehicle as something as expensive as using a car transportation service to transport your vehicle across the country. However, with just a few simple steps and the right products, you can maintain it in great condition without breaking the bank.
Stay on top of any warning signs, take note of tire care and interior maintenance, and invest in quality cleaning materials. By following the above, you can keep your vehicle in great condition for years to come without paying expensive repair bills.