With the advent of social media, businesses have gained a lot more methods of advertising and bringing more eyes to their brand.  To say that it's an important part of the modern marketing strategy is an understatement, really.  Arguably, it's one of the biggest aspects that we need to be aware of in today's day and age.
There are a lot of social media sites, though.  Which ones should we be utilizing, and are there some that could be considered "better" than the rest?  Today, we'll largely be focusing on Twitter.  Because there are many techniques that can uniquely be used on that site, some do consider it to be the best for business purposes.
Social Media Presence: Building an Audience
Before you do anything on a social media account for your business, you should know that the content you're putting out into the world will reflect the values and opinions of the brand.  This is just an inevitable function of social media, so keep it in mind.  You can find an analysis of how this operates here: https://www.bmij.org/index.php/1/article/view/839.1.
As far as building an audience goes, it can be somewhat complicated.  Several factors are at play, and to some extent, it will largely depend on how you decide to handle brand recognition.  What do you want the brand to stand for, to represent?  These are questions you should consider as you manage your Twitter account.
Content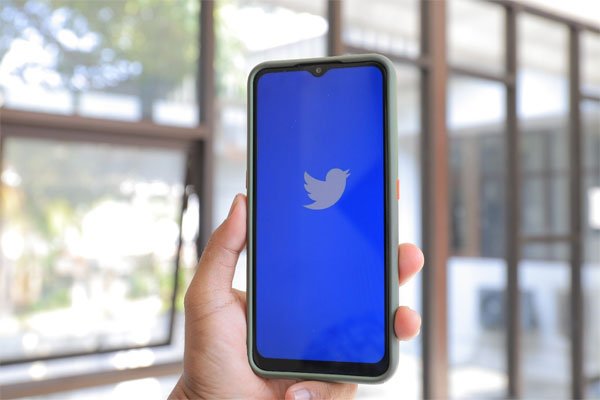 One of the first things that we need to ask ourselves when making a brand Twitter account is what the content should be.  Mostly, you'll want to figure out what will be relevant and appealing to your audience.  Try to make it relate to the products that you sell, of course, but some exceptions can be made.
Now, if you're not really sure what will be appealing, that can be tricky.  In those cases, you may want to use analytics to get an idea of what your competitors are utilizing to attract an audience.  You can also test your own posts to see what's most effective.
Above all else, though, remember that people love to engage with visual content.  Whether that's a photograph or a small video, those are the type of Tweets that get millions of clicks.  So, try to come up with relevant and enjoyable visual content to share.
Consistent Posts
The next bit that we'd like to cover is that you should do your best to be as consistent as possible with your posts.  Consider making a schedule – tweet out content once or twice a day around the same time, and make sure that you're not skipping days either.  This allows your posts and your page to be fed through the algorithm to potential viewers at a better pace.
Beyond that, though, it also means that as you start to gain followers, they'll have something to look forward to from your page each day.  Engagement will improve in turn!
Interactions
Social media is called "social" for a reason.  Interactions between accounts are huge in terms of driving up engagement, so it's a good idea to incorporate that knowledge into your strategy.  Something that can really give you a boost is to interact with your followers and audience.  When they feel seen and heard, they're much more likely to keep following you and to engage with your content!
Beyond that, though, you may also want to start following some other prominent public figures and brands that are in your industry.  There's something known as a lookalike audience campaign, which Hyros goes into a bit more detail about on their site.  Basically, though, it's when you find similar accounts and creators and use the algorithm to appeal to their viewers as well.
This can be effective if you've already been following and interacting with posts by others in your industry, which is why we mention it.  That way, you can make the most of lookalike audience campaigns to gain as many followers as possible!
Finding Your Current Audience and Customer Base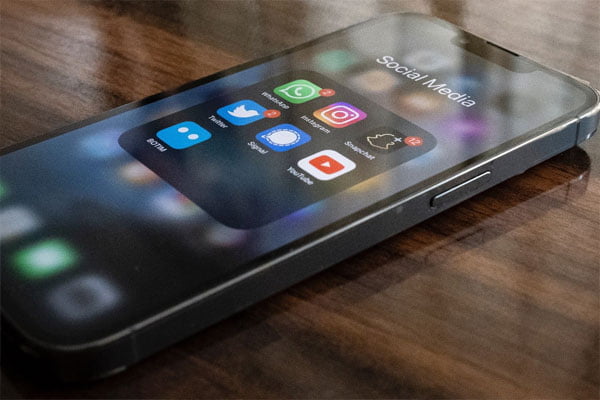 If you have digital business operations, there's a good chance that you've got some sort of e-mail list that you utilize for sending out a newsletter or similar notifications.  For anyone who didn't already know, you can actually sync up those contacts that you have with your Twitter.  How can we use that, though?
For most businesses, the folks who are on our email lists will be current or past customers.  By syncing up your contacts, you can get the opportunity to follow some of those folks on Twitter. If you're wondering why you would want to do that, it's simple really – it lets them know that you're on the platform now.  From there, there's a solid chance that they'll follow you back!
Is Having a Business or Brand Twitter Worth it?
Perhaps this all seems rather intimidating or sounds like a lot of work for a few returns.  Admittedly, there is a fair amount of work and effort involved to make a truly excellent brand social media account.  That said, there's a good reason that so many companies are hopping on the bandwagon here.
Simply put, audience engagement can grow significantly from a Twitter account.  Brand recognition tends to improve significantly as well.  This is especially true if any of your posts go viral on the site, or if they get reposted to other social media platforms as well!  All of this gives you a higher chance of making a sale.
So, in that sense, it's definitely worth the time and energy that it takes to run a brand Twitter account.  Of course, it's not something that you'll have to do entirely on your own, either.  There are a ton of companies and sites that can help with things like gathering the data for analytics, which can give you some direction as far as where you should take the account next.  With all of this in mind, it makes sense that more and more businesses are opting to use these platforms for marketing.